After her conversation with Isabel, Riley decides to head for the bedroom.
She opened the door and examines the room. "Looks like no one has claimed a bed yet" She shrugs and picks the top bunk on the far left, then promptly climbs onto it. She puts her bag at the end of the bed, but not before grabbing her mp3 player. She rests her back against the wall and puts in her ear buds, then turns up her music real high.

Phaerie BARGED into the room with all her belongings, looked around, and tossed her things on the nearest bed. Then she smelled it,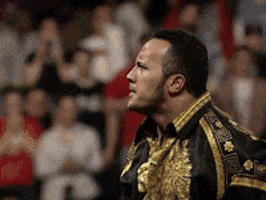 POP. MUSIC.
Honestly, she couldn't tell what Riley was listening to, but she knew the girl was 'pop punk' and she was against that genre on principle alone. So, she just assumed. Assumptions were enough to send Phaerie right over to the other girl's bunk, a sneer on her face and a spring in her step. "SO." she leaned against the bunk. Thank god the heels made her tall enough to peer over the top. "What cha listening to GIRLIE?"

Riley faintly hears Phaerie's question and takes out her ear buds.Her music could now be softly heard in the background.

"Currently a Blink 182 song." she replied calmly and with subtle grin. Riley wasn't sure why Phaerie was asking or what she was up to, but she decided it was best to play it cool and be polite......atleast until things start going south.


Mae walks in the room and plops all her stuff on the floor. She moves all of her blankets and pillows off of one of the beds and sets up a slumber set up on the floor. "Ah, just like home."

Mae looks up at the other girls. "Oh all the girls are here. Slumber party."
She looks up them both with big ol' innocent eyes to see what conversation unfolds between them.

"Slumber party? With all the cameras?" She scoffed, "I'm not getting paid enough for naked pillow fights. Plus, THIS broad over here," Phae motioned to Riley. Sweet. Innocent Riley who did not deserve her scorn. "With her Blink 182. Have to pay me a LOT to get in with that business—do you like anything that isn't mainstream, clean-cut garbage?"
"Who pissed in your cornflakes?" Riley rolls her eyes, then continues talking. "Also, just because something is considered mainstream doesn't automatically mean its garbage" she snaps back. It was pretty clear that Phaerie was starting to get on her nerves."How about you tell me about your music taste. I'm sure it's wonderful."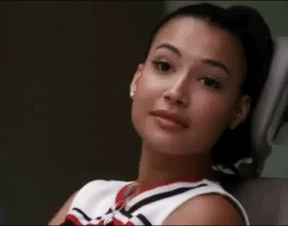 Mae waves her bag at both girls offering them some popcorn, and then continues to eat.
"It's better than yours, and that's ALL that matters."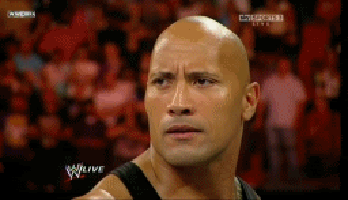 Permissions in this forum:
You
cannot
reply to topics in this forum